Posts Tagged 'new design'
The annual UK Gold Sovereign is always highly anticipated by collectors, and we've just had word that in 2022, it's going to feature a one year only design change! The last time we saw a design change was in 2017 to celebrate the 200th anniversary of the iconic St George and the Dragon design.
The gold Sovereign is one of the most famous coins in the world. The flagship coin of Britain, it was minted throughout the Empire in the glory days, reaching as far as Australia, Canada, India, and even South Africa. It's now become a staple for collectors throughout the world.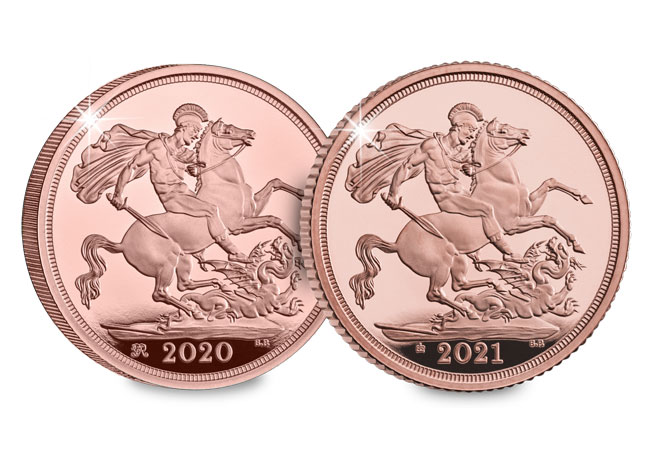 Design changes over the years
The first sovereign was struck in 1489 during the reign of Henry VII. A magnificent coin, on the obverse is the king sitting on a throne, hence the name "Sovereign."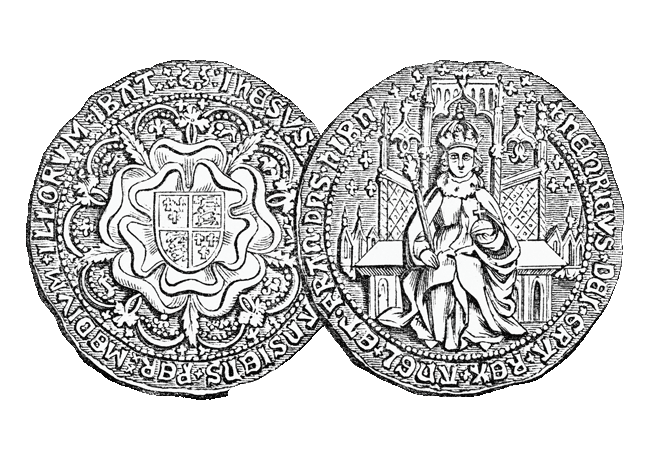 Since then it has seen few design changes to celebrate important moments, and each issue is now highly sought after by collectors. In 1989 the Sovereign saw a complete redesign to celebrate its 500th anniversary, and in 2002 we saw the reverse shift completely from the St George and the Dragon design to a Royal shield of arms to celebrate the Golden Jubilee.
BRAND NEW design for 2022
What's important about the 2022 Sovereign is that the new design will feature an exclusive one year only reverse design – a year dated depiction of the Royal Coat of Arms. What's more is that the design will be dedicated to the Queen as she celebrates her historic Platinum Jubilee next year!
It's rare that the Sovereign design changes from Pistrucci's iconic St George and the Dragon, which makes this an extremely important for British and numismatic history.
And with a Jubilee next year that we are unlikely to see again for centuries, this sovereign is set to be a once in a lifetime coin.
If you want to be kept up to date with further announcements on this coin, you can sign up here: