Posts Tagged '2020 coin of the year'
As 2020 draws to a close, I thought it would be the perfect opportunity to look back at some of the most popular coins from the past 12 months, which you can see below.
But I NEED YOUR HELP in deciding which coin is to be crowned the collector's favourite of 2020.
Please decide from the following coins and vote for your favourite in our poll at the bottom of the blog.
The Winnie the Pooh 50p Set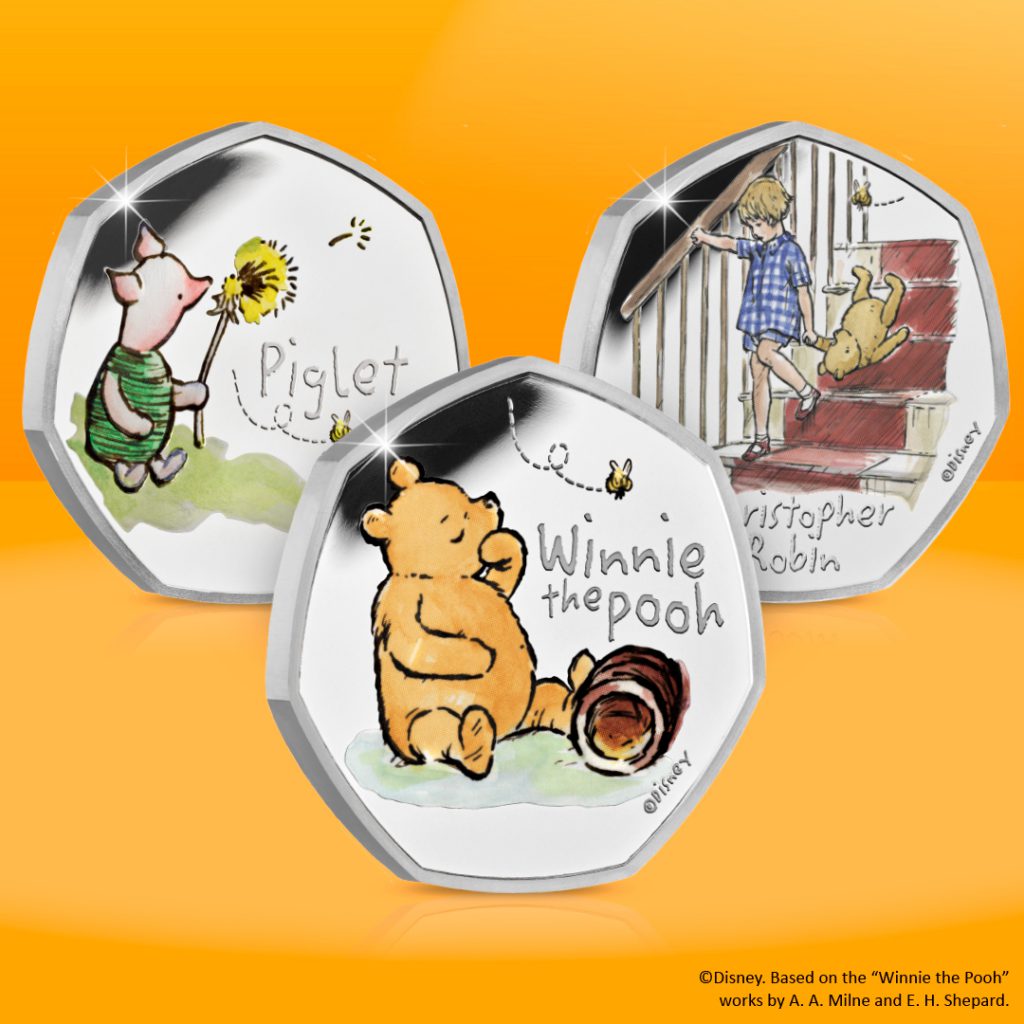 The Team GB 50p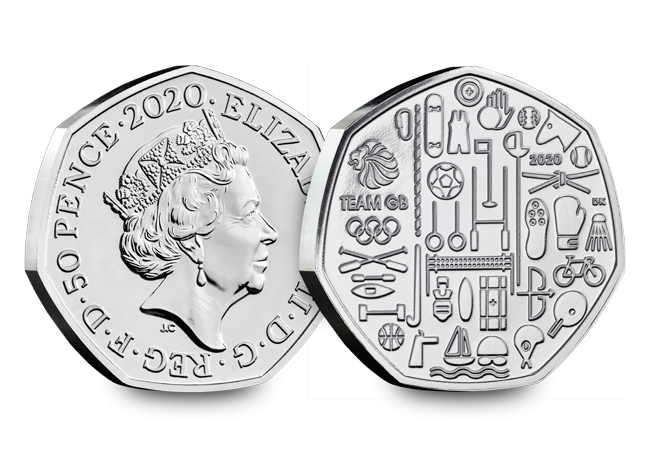 The Victory 50p Set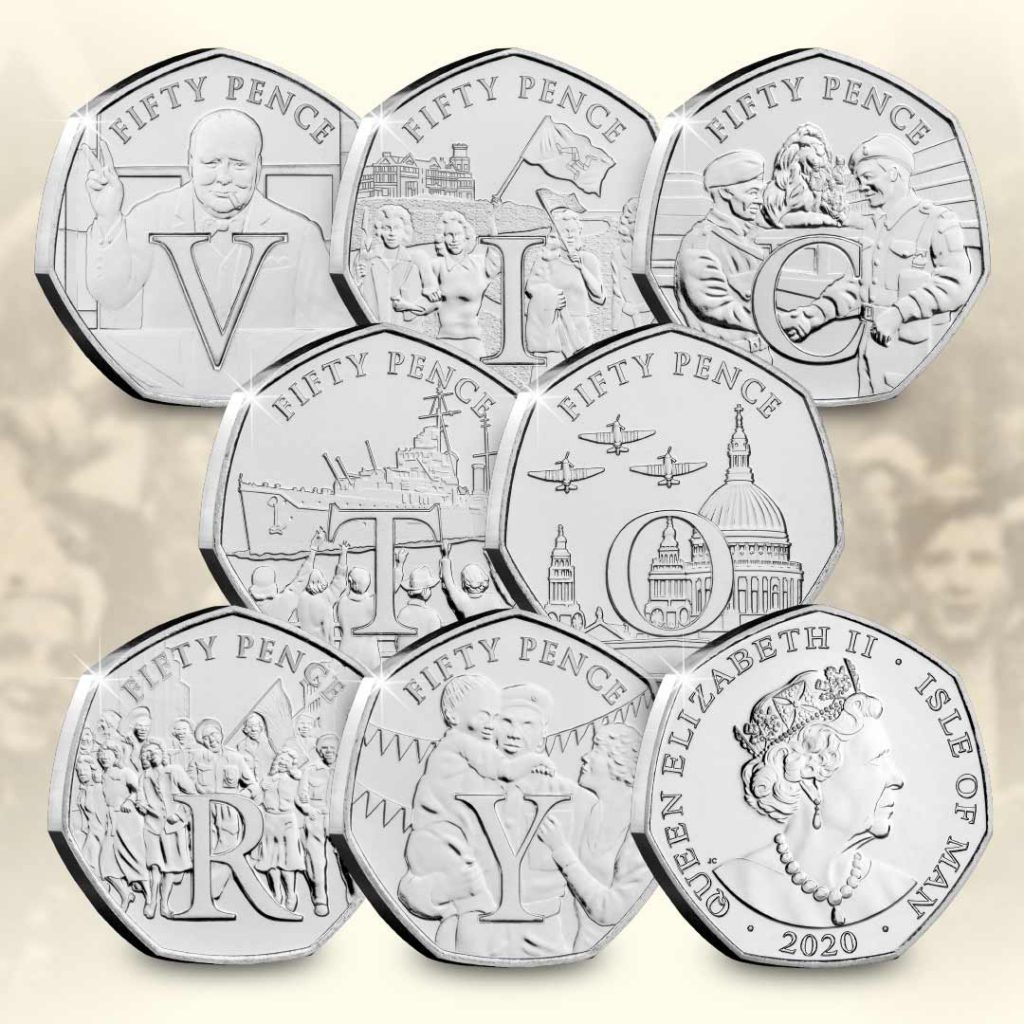 The Queen £5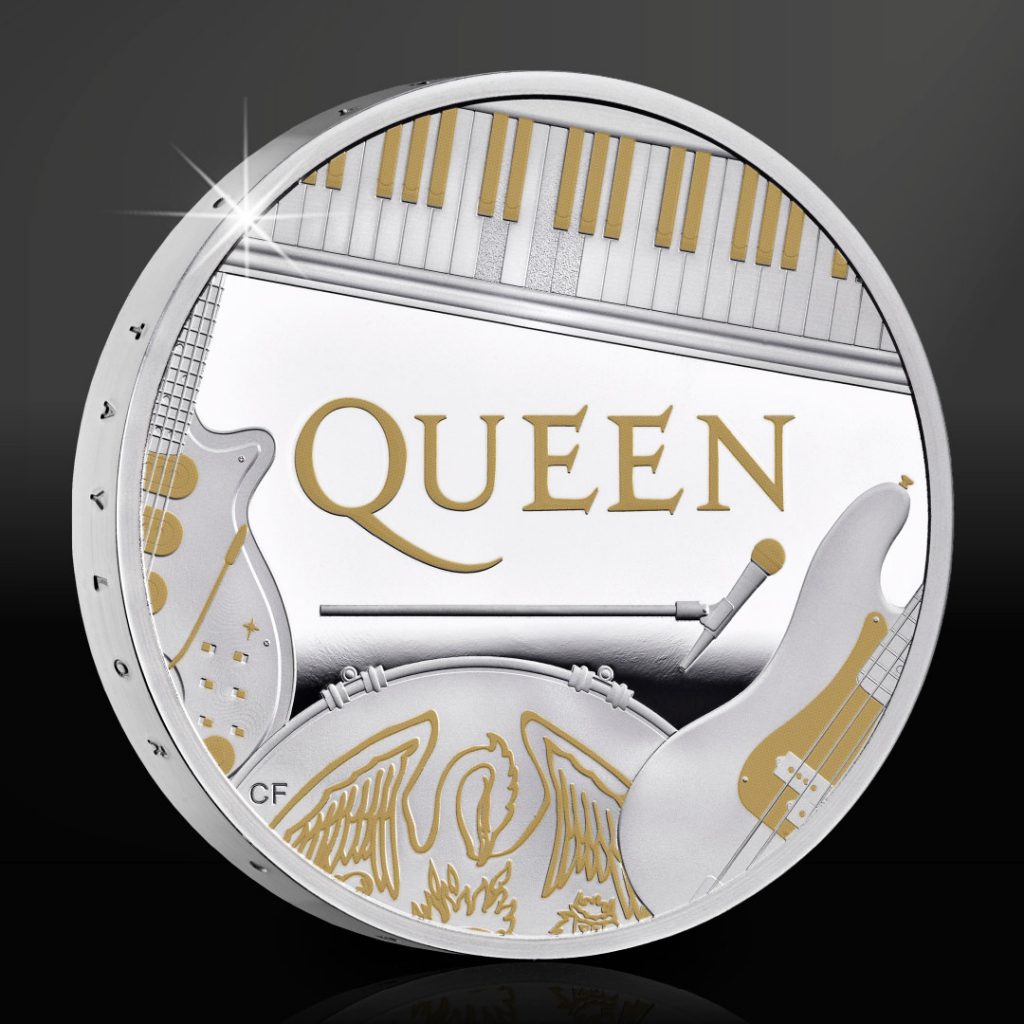 The Dinosaur 50p Set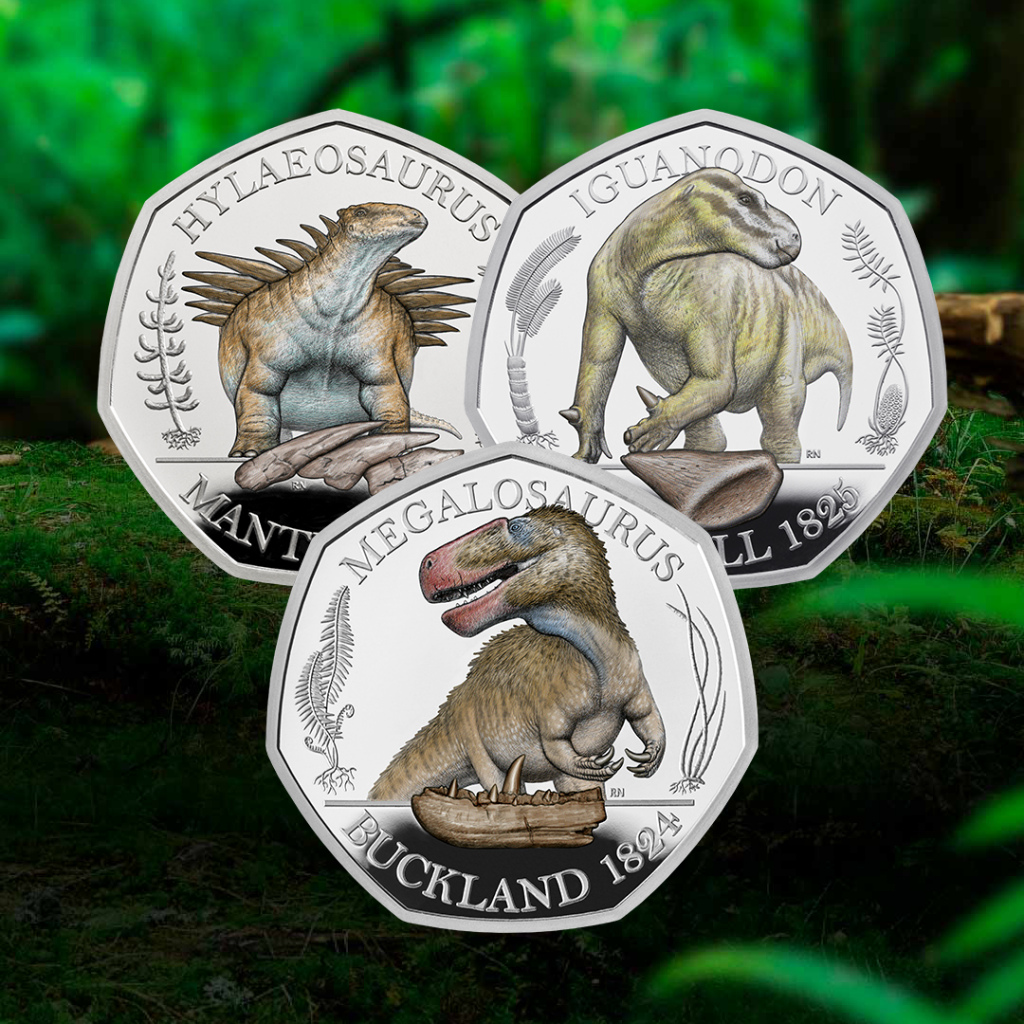 The David Bowie £5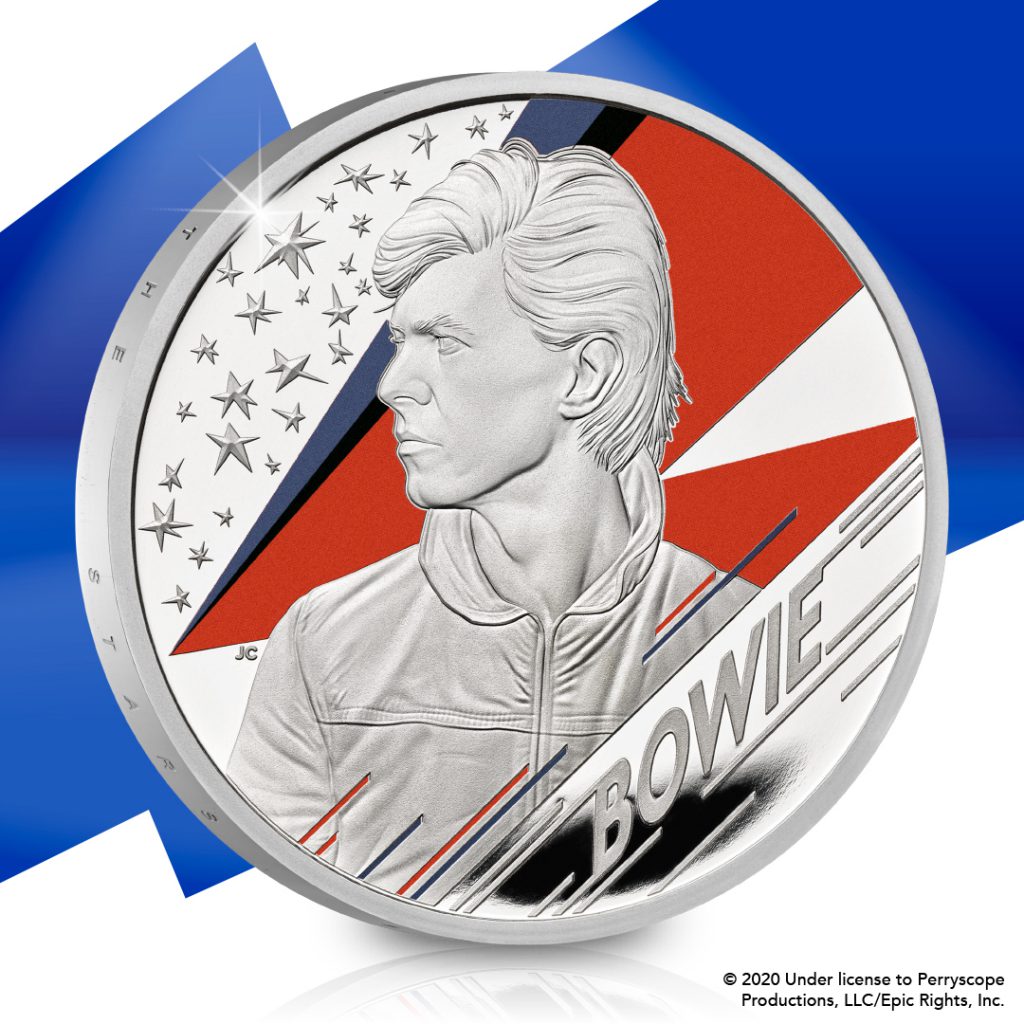 The Snowman™ 50p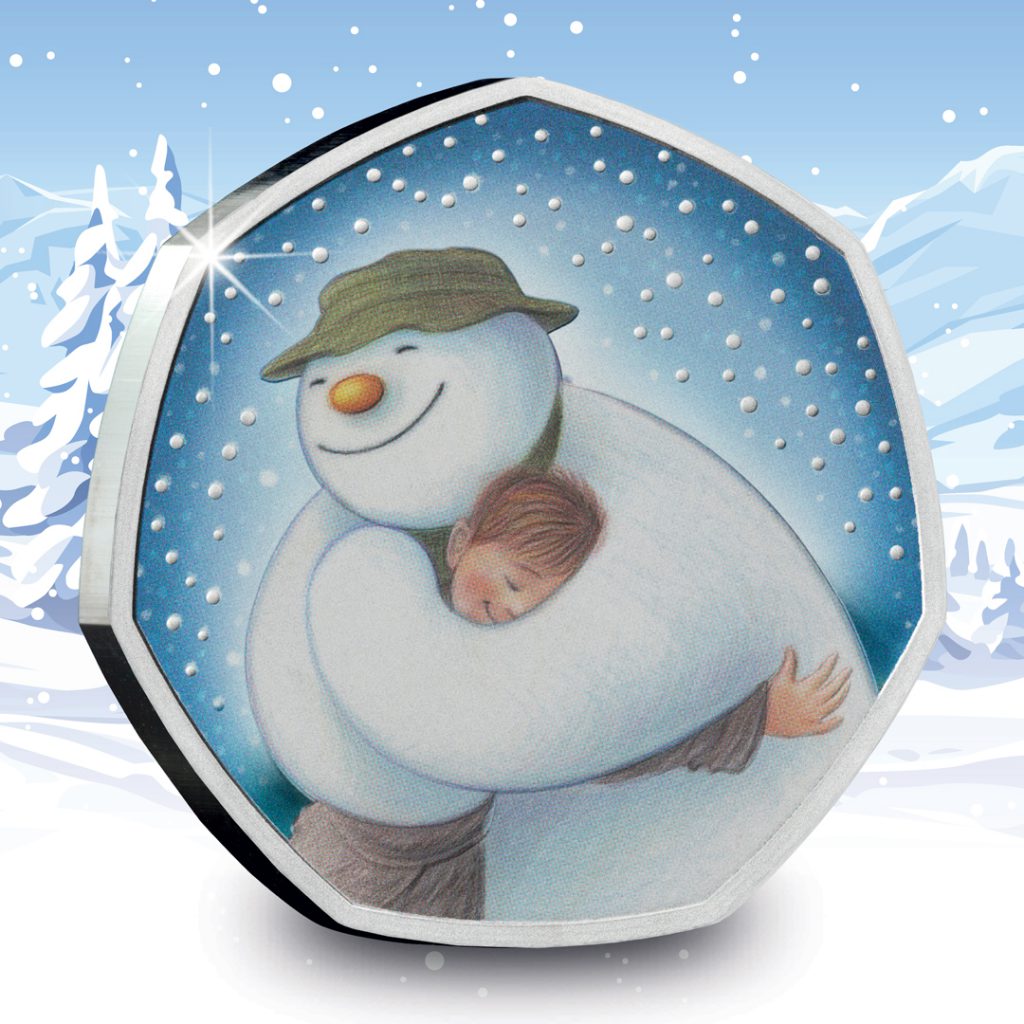 The Peter Pan 50p Set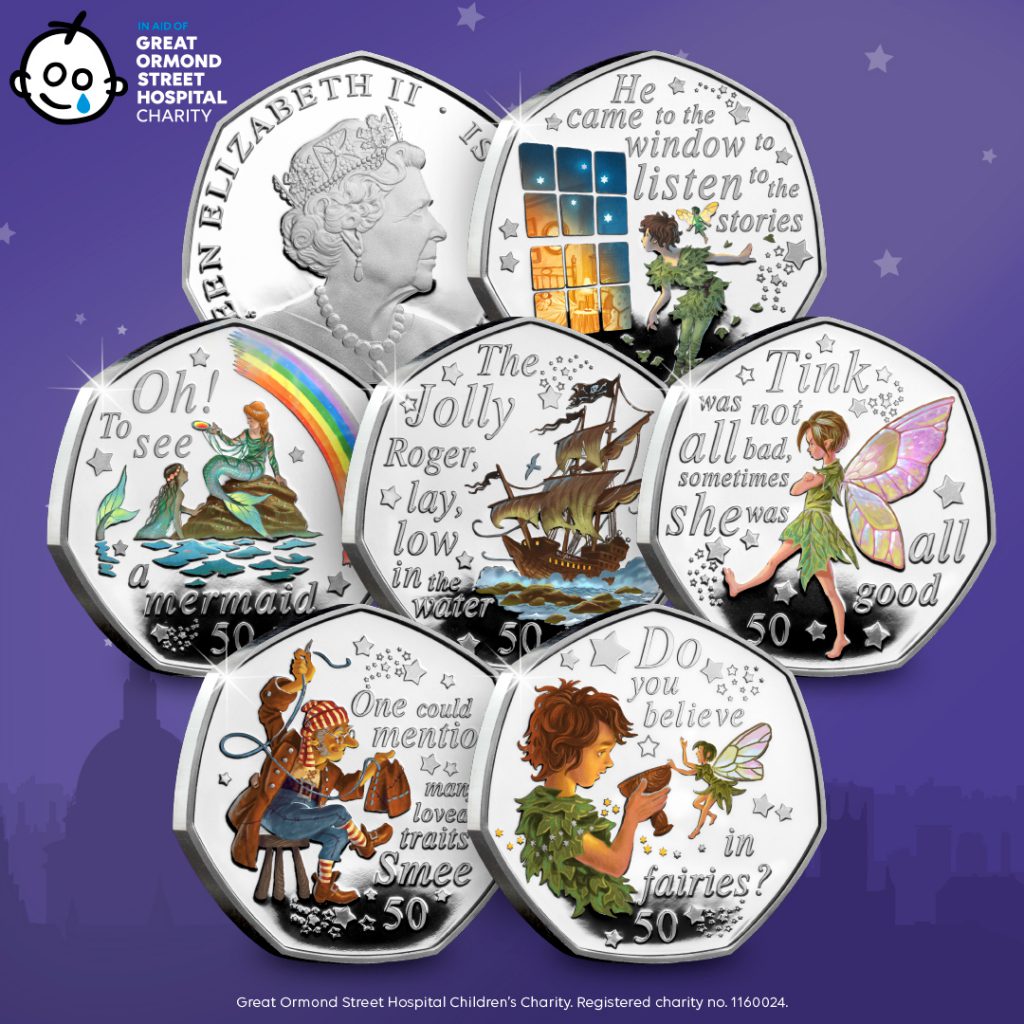 ---