Why centuries of tradition have just been broken…
It's an Easter tradition that dates back centuries and produces some of the most coveted coins of the year.
Since 1662, during the reign of Charles II, each year on the Thursday before Good Friday the monarch has gifted members of the public a money allowance, known as Maundy money, as part of a special ceremony.
But this year, over 350 years of tradition have been broken…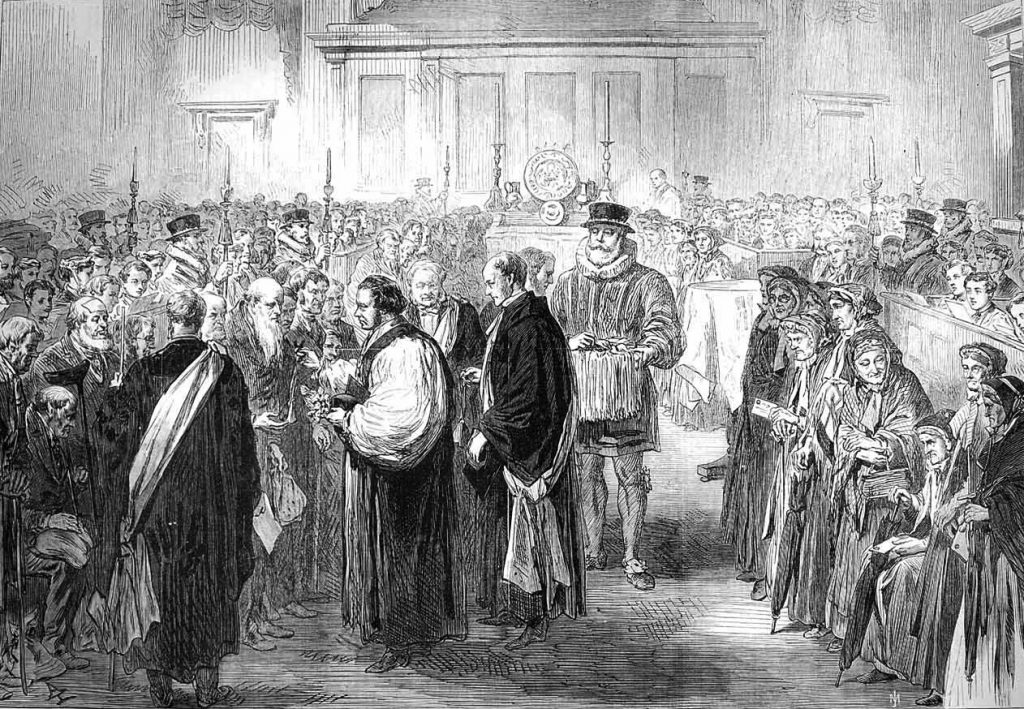 That's because with the Queen in isolation at Windsor Castle, the ceremonial red and white leather purses containing today's consignments of Royal Maundy money have had to be delivered remotely.
Instead of handing them out personally, as tradition has dictated for centuries, the Queen had been forced to send them by Royal Mail.
It's a reminder of the huge and unprecedented sacrifices our nation is having to make during this extraordinary time – even during the Second World War King George VI or the Archbishop of Canterbury still held the ceremony.
It's a truly unique moment for this traditional Easter ceremony and cancelling this historic tradition is a step that Her Majesty will not have taken lightly. But we can be grateful that the Royal Mail are able to deliver Maundy Money to this year's 188 recipients in order to keep a part of the tradition going despite this unusual time.
---
If you're interested
Click here to read our full blog on the history of the Maundy Money ceremony…