Posts Tagged 'prince edward'
On his 59th birthday, Prince Edward has been gifted the title of Duke of Edinburgh by his brother, King Charles III.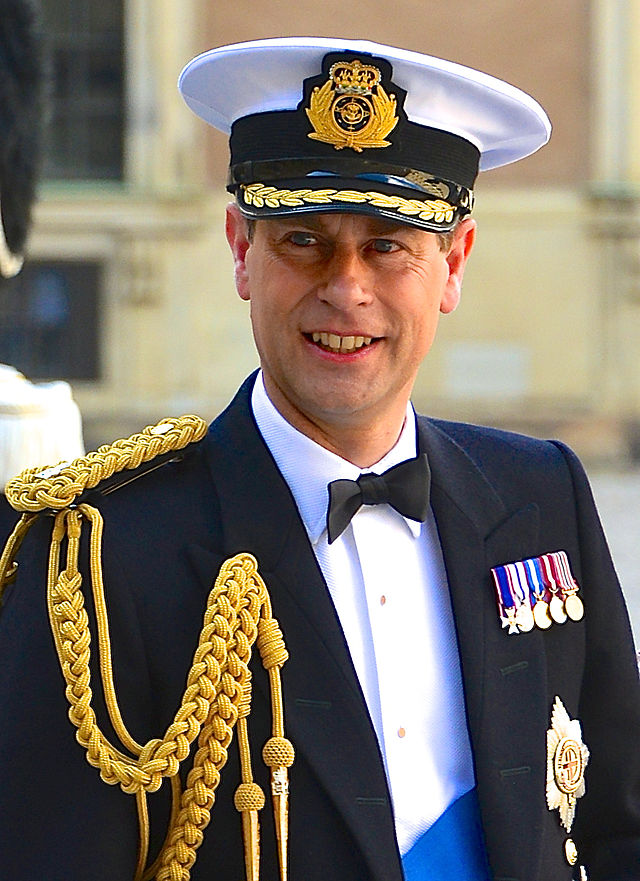 His Royal Highness becomes the Duke of Edinburgh almost two years after the passing of Prince Philip – his father.
It is believed that Prince Philip had wished for his eldest son to take on the title and this decision was made today by King Charles.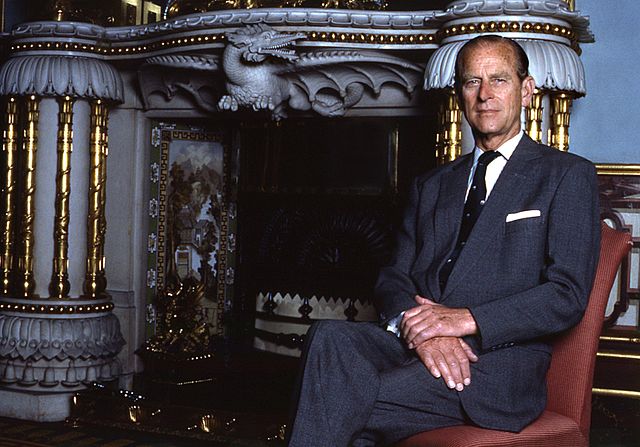 The former Duke of Edinburgh, Prince Philip, was given the title on the morning of his wedding to the then Princess Elizabeth.
Prince Edward will attend the coronation in May as a duke, alongside his wife Sophie, who now becomes the Duchess of Edinburgh.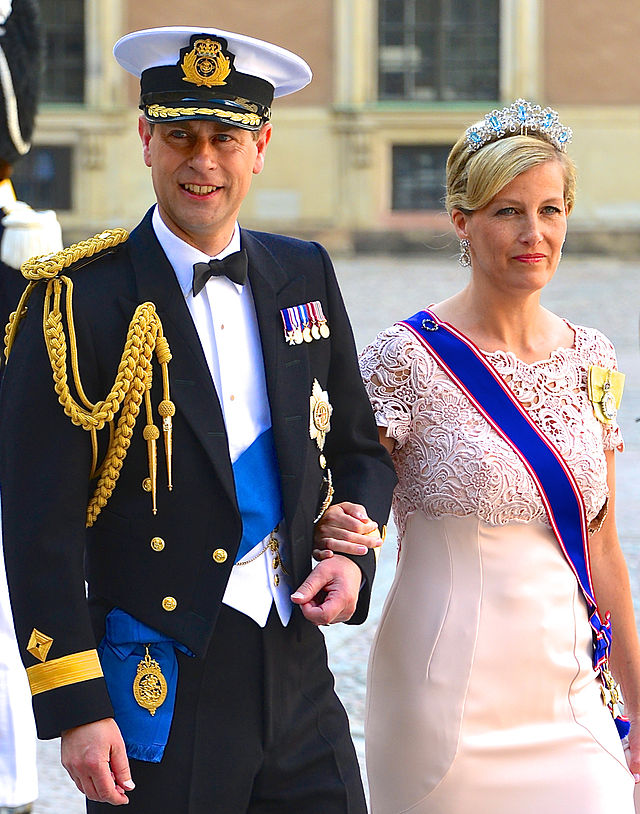 The five UK coins that feature the Duke of Edinburgh
During his lifetime, Prince Philip – the previous Duke of Edinburgh – was commemorated on several UK coins.
In 1997, the Queen and Prince Philip celebrated their Golden Wedding Anniversary, and His Highness featured on a UK coin for the very first time as part of a conjoined effigy on the obverse of the commemorative £5 coin.
2007 saw a similar conjoined portrait.
The 2017 Platinum Wedding Anniversary coin featured the Queen and Prince Philip on horseback in a nod to the original 1953 Coronation Crown as well as a third conjoined portrait.
In 2011 Prince Philip was finally granted the greatest privilege – his own £5 Coin to celebrate his 90th Birthday.
This was followed in 2017, with a design of the young Prince Philip by Humphrey Paget to mark Prince Philip stepping down from public duties after 70 years of service.
---
Now that Edward takes on this title, collectors will eagerly be anticipating a royal issue featuring the new Duke of Edinburgh's portrait. Only time will tell!
---
Browse our Duke of Edinburgh coin range