King Charles III awards Maundy Money for the first time as reigning monarch
Maundy Thursday is an Easter tradition that dates back to 1622 during the reign of Charles II. The tradition involves the monarch gifting members of the public special coins as part of a special ceremony.
His Majesty attends his first Maundy Service as King
Today, King Charles III attended his first Maundy service as reigning monarch at York Minster. Hundreds of people lined the streets approaching the Minster, many arriving before 7am to get a front row spot.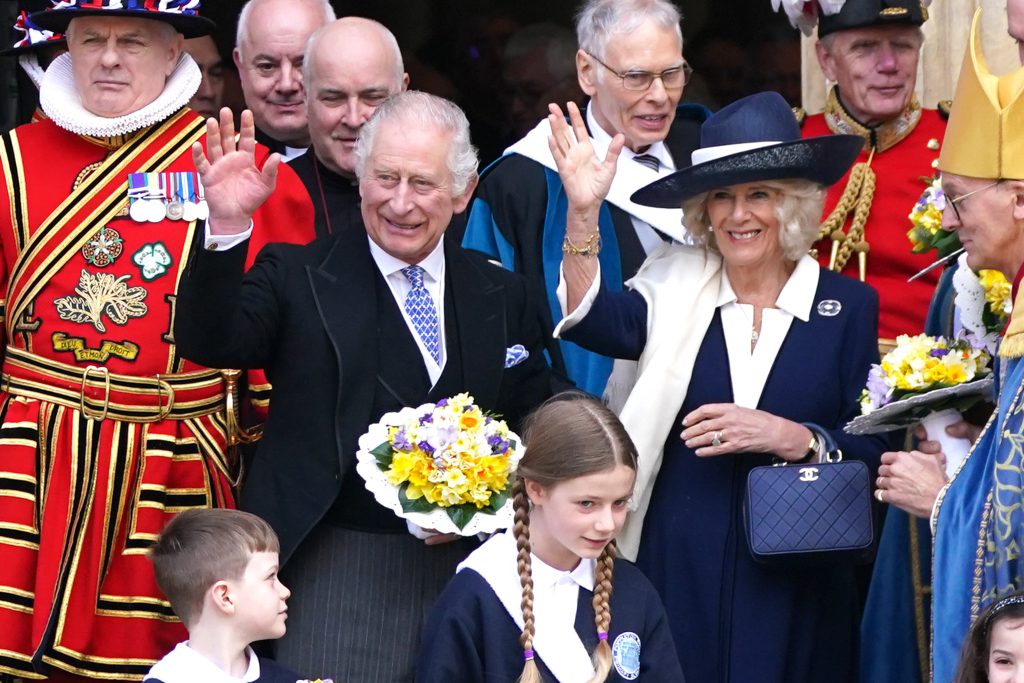 The King and Queen Consort, Camilla arrived at the cathedral around 11am and preceded to award specially minted coins to 148 people in recognition of their work for their church and community. The service concluded with the national anthem and a blessing.
What coins were awarded?
The coins awarded included a white purse containing silver Maundy coins equivalent in value to the age of the King. Also awarded was a red purse containing two commemorative coins.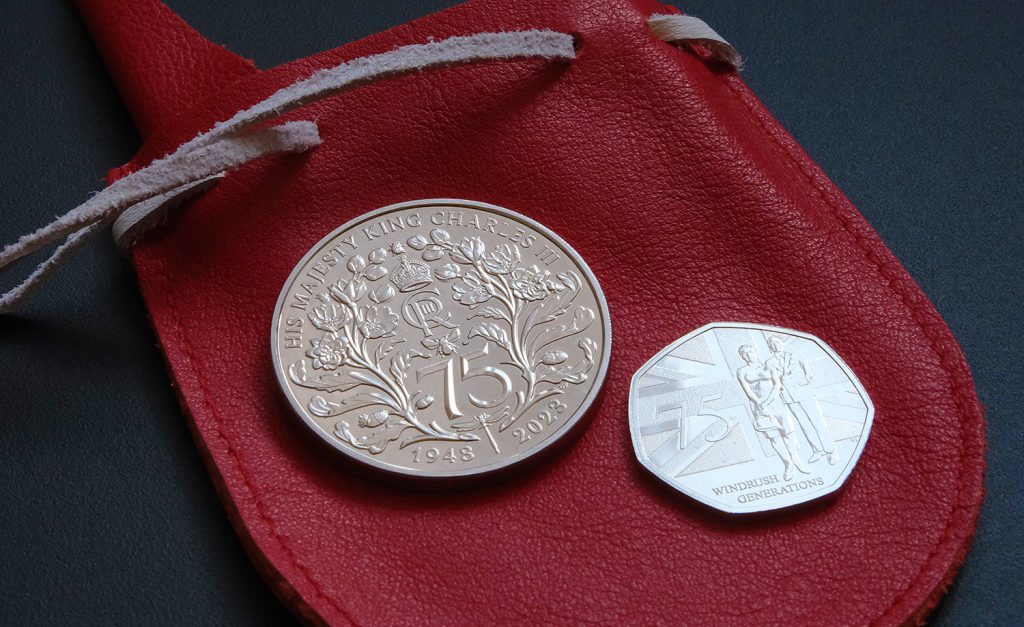 This year, the commemorative coins gifted were a £5 coin issued to celebrate His Majesty's upcoming 75th birthday and a 50p coin marking the 75th anniversary of the Windrush Generation. Both of these coins featured in the 2023 Annual Coin Set, which caused record breaking sell outs at the Royal Mint.
Within just 16 minutes of release, the Silver Proof and Silver Piedfort specifications of the 2023 Annual Set were no longer available to order at The Royal Mint. Other premium limited specifications sold out in less than an hour.
The 2023 Annual Coin Sets are still available in Brilliant Uncirculated quality, secure yours here >>
Queen's Reign coin honours traditional Maundy money
The 2022 Queen's Reign £5 coin honouring Charity and Patronage featured a design of traditional Maundy money. This represented Queen Elizabeth II's advocacy and support of more than 600 charities across the UK and Commonwealth during her incredible 70 year reign.
Secure yours in Brilliant Uncirculated quality >>