First Trooping the Colour for King Charles III Confirmed for 2023
The Palace have announced that King Charles III will continue the traditional summer birthday parade know as Trooping the Colour – with some key personnel changes.
The first event will take place on 17th June with the Regiments of the Household Division parading along The Mall from Buckingham Palace to Horse Guard's Parade.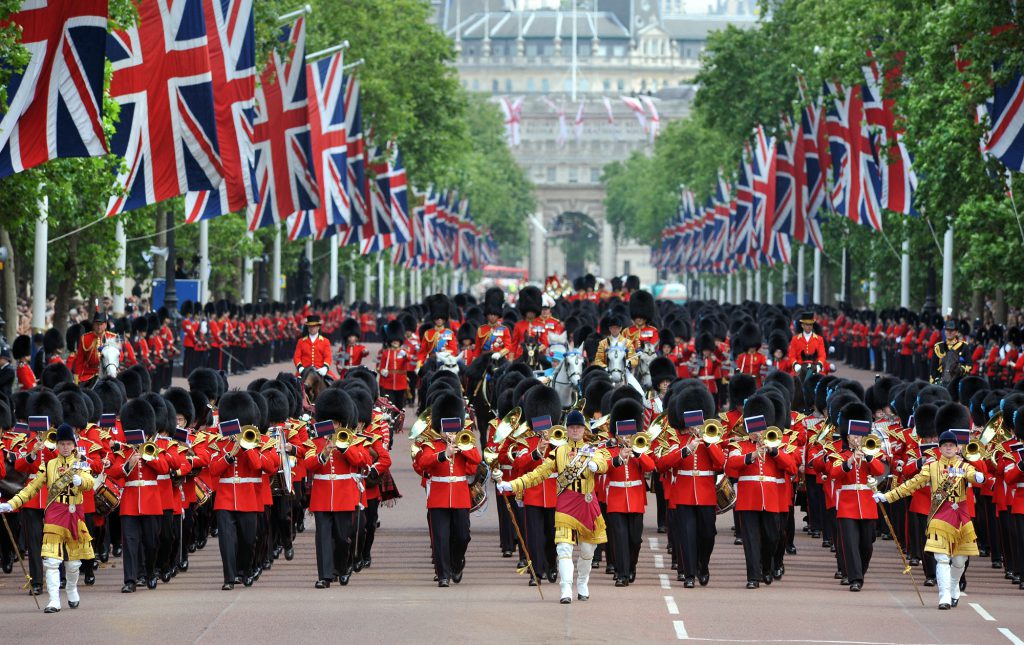 And for the first time Her Majesty The Queen Consort and The Princess of Wales will step up to new roles in the ceremony.
Camilla will take the post of Colonel of the Grenadier Guards, whilst Catherine will become Colonel of the Irish Guards – famous for their Irish Wolfhound mascot.
King Charles III assumes the role of Colonel-in-Chief of the Regiments of the Household Division, leaving his previous position as Colonel of the Welsh Guards free for Prince William.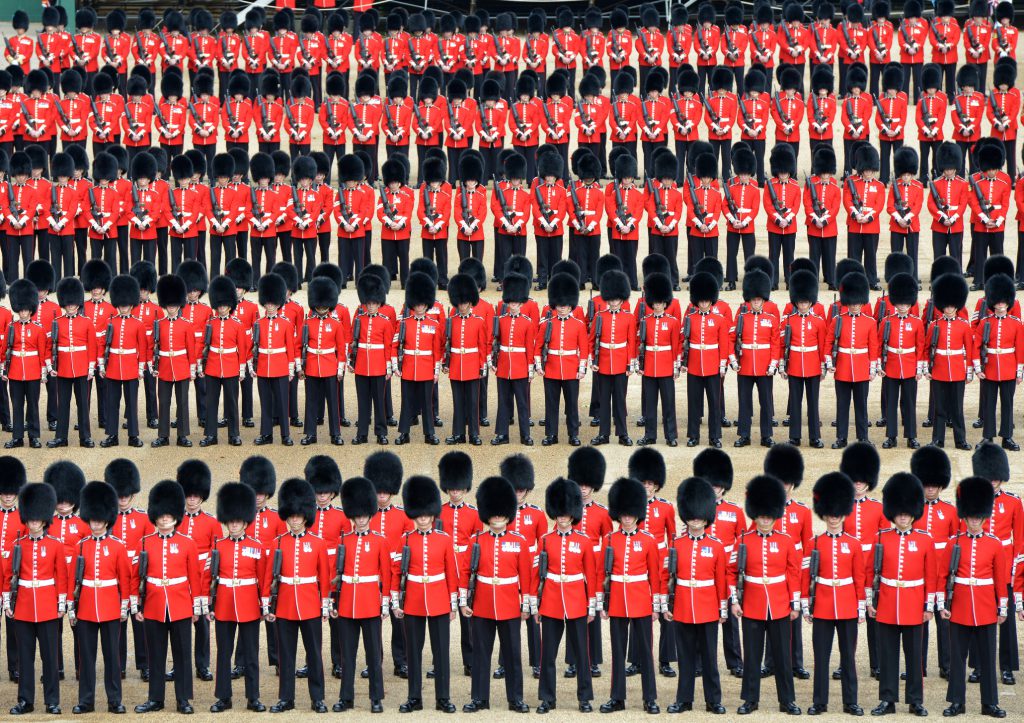 These are significant changes to the iconic display of British pageantry which has marked the birthday of the sovereign for over 260 years.
Consequently, collectable pieces marking the occasion are bound to be particularly sought after in 2023 – including the annual Trooping the Colour commemorative stamp cover which invariably sells out every year.
So keep checking back closer to the time to make sure you are don't miss out on any commemorative issues marking the first Trooping the Colour for our new King.
---
If you're interested…
The Westminster Collection still has some commemorative coins available marking Her Majesty the Queen's last ever Trooping the Colour held earlier in 2022. Click here for details >>>