Drastic decision has left collectors missing out
Earlier today the Royal Mint released the first coin in a new UK series: The Seymour Panther. It's one of ten magnificent King's Beasts sculptures you'll find if you visit Hampton Court Palace. King Henry VIII had the beasts carved to celebrate his marriage to Jane Seymour, in 1536. Hence the name.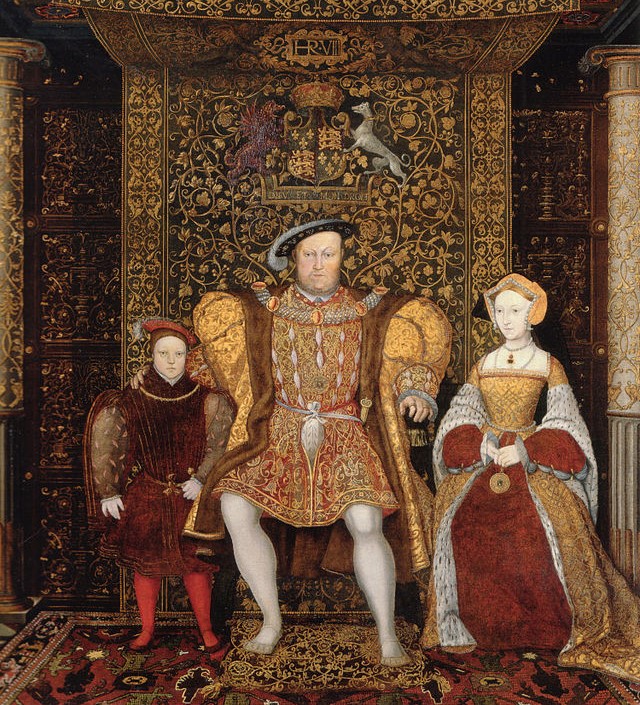 Even today, the Seymour Panther still stands guard at Hampton Court Palace.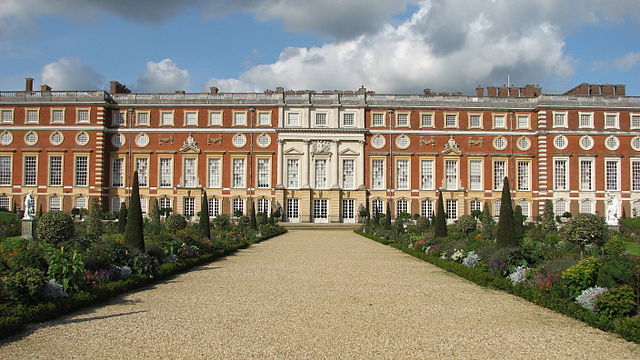 But the Royal Mint has taken the drastic decision to cut the edition limit of the 1oz Silver which is likely to make it incredibly difficult for collectors to get hold of.
Just 6,000 single coins have been authorised.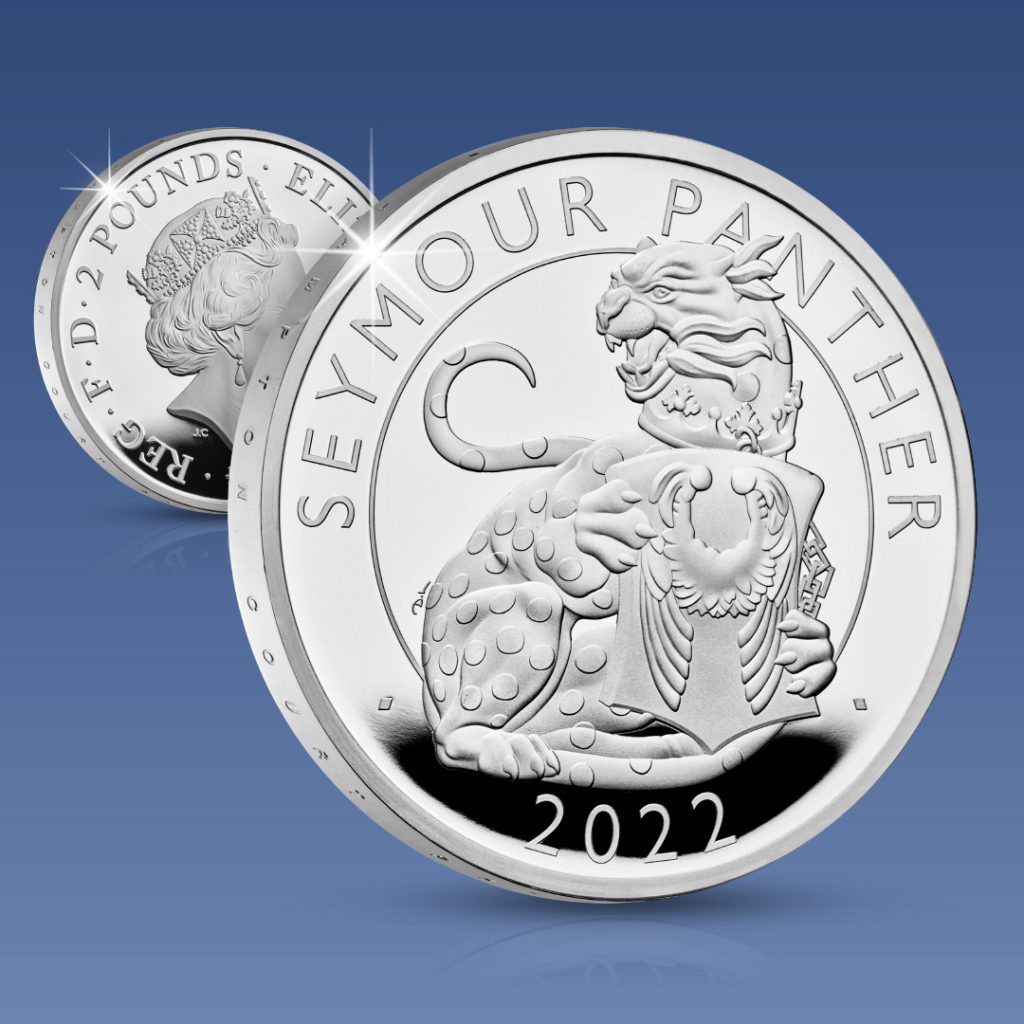 And this is drastic because the first coin in last year's Queen's Beasts series – which had an edition limit of 8,000 – SOLD OUT.
If, as I'm sure they will, the same collectors buy this first Royal Tudor Beast coin, well – we're 2,000 short already. And this new series may be even more popular having seen the designs.
But now the 5oz Silver and the 2oz silver have sold out in just a matter of hours.
It looks like the 1oz is set to go the same way, in fact, by the time you've made it to the end of this blog, it may well have done so already.
If you're interested:
Secure the 1oz Silver Proof Seymour Panther. It's available at the Royal Mint issue price, but you'll need to act today, many will miss out on this new coin: Click here to secure yours >>