Here at Mint Editions we need your help.
Although we may be currently in the blistering heat of summer, we can't decide which Christmas themed Peter Rabbit image is our favourite, so we thought we'd let you decide!
Have your say and vote now in the poll at the bottom of the page…
1. Peter Rabbit and Family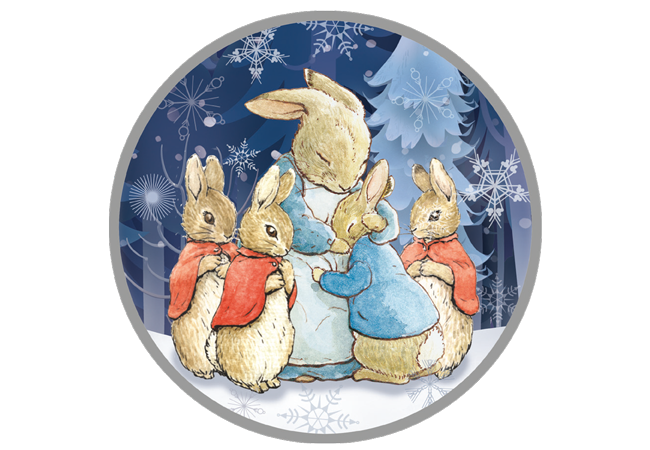 2. Peter Rabbit and the snowman
Vote now by selecting your favourite below:

---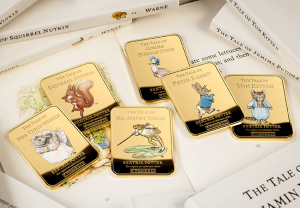 If you're interested…
Today you can own the brand new World of Peter Rabbit Book Ingot Collection, exclusively available from Mint Editions and plated in 24 Carat Gold!