Poll: Which 65th Coronation 50p design is your favourite?
We need your help!
Five 50ps have been released to celebrate Her Majesty Queen Elizabeth II's 65th Coronation Anniversary, and here at The Westminster Collection we can't decide which design is our favourite – The Coronation Oath 50p or the Imperial State Crown 50p? So, we thought we'd let you decide.
Vote now on the poll at the bottom of the page…
The Coronation Oath 50p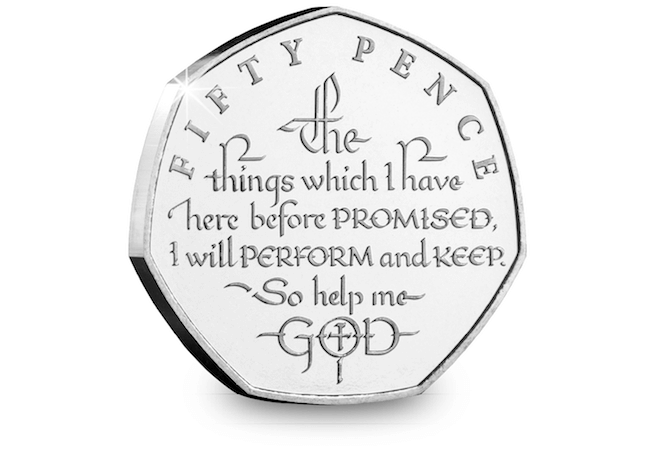 2.The Imperial State Crown 50p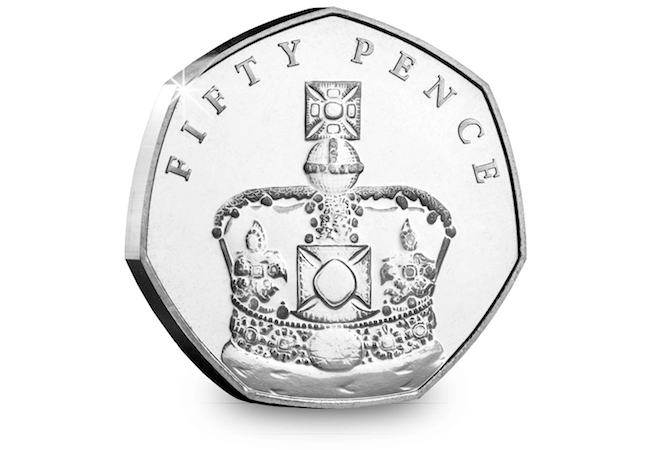 Vote now by selecting your favourite below:
---
If you are interested…
Today you can own the Sapphire Coronation Fifty Pence Coin Set, which contains all five fifty pences struck to a superior Brilliant Uncirculated collector quality.
Click here to secure your Sapphire Coronation Fifty Pence Coin Set now >>