Harry Potter UK 50p Sign Up
UK's FIRST Harry Potter 50p coming soon…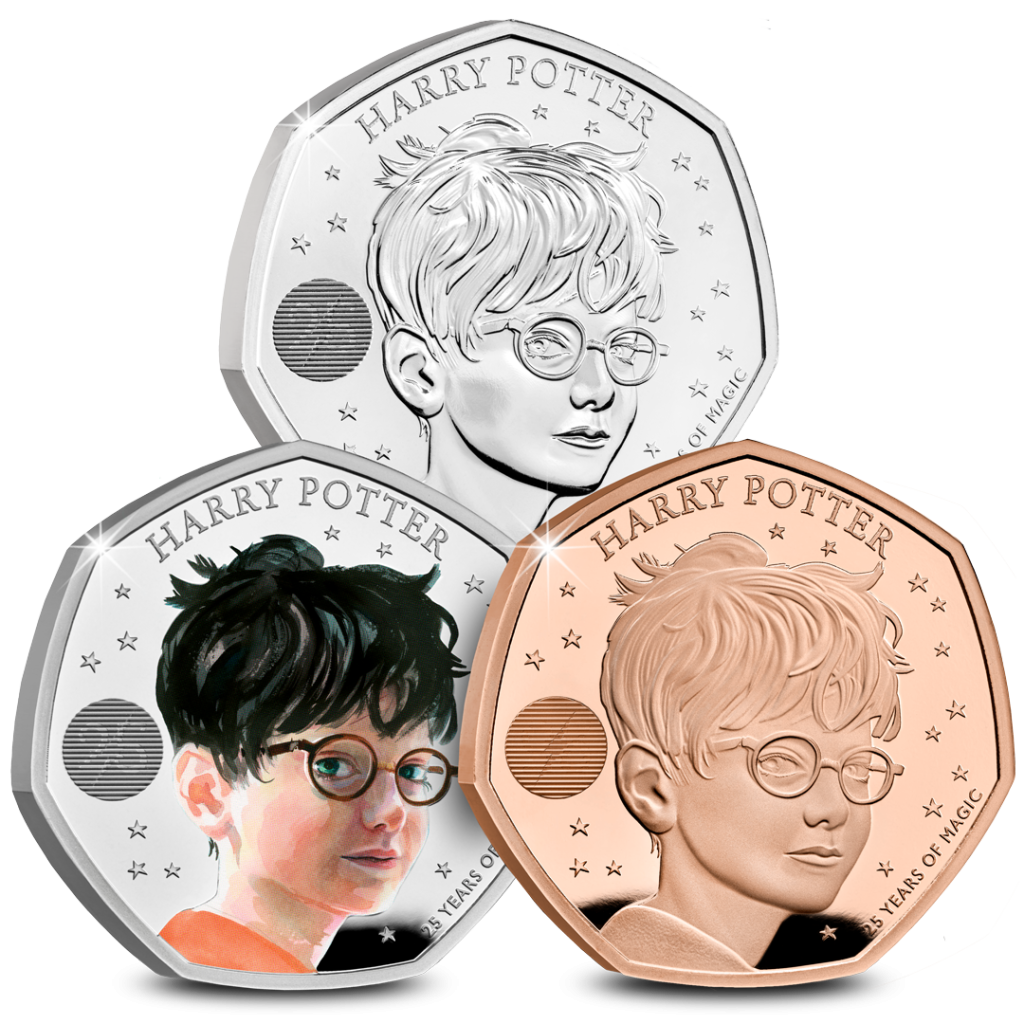 Sign up below to hear the latest news from Change Checker and The Westminster Collection about the UK's FIRST Harry Potter 50p.
And find out how YOU can be one of the first to own this exciting new 50p.
These details will only be used to update you on the details of the upcoming Harry Potter UK 50p coin.
Privacy Policy
Four new coins have been announced to celebrate the 25th anniversary of Harry Potter and the Philosopher's Stone being published!
The design of the first coin has now been revealed, with the other three designs still to come. Each coin will celebrate iconic imagery from the Harry Potter books, including:
Harry Potter
Hogwarts Express
Albus Dumbledore
Hogwarts Castle
With exact details yet to be confirmed, sign up to be the first to hear all the very latest Harry Potter UK 50p news.
The latest news on the upcoming Royal Mint Harry Potter UK 50p is brought to you by The Westminster Collection and Change Checker.