Sorry, we're really busy right now with demand for the Brexit 50p.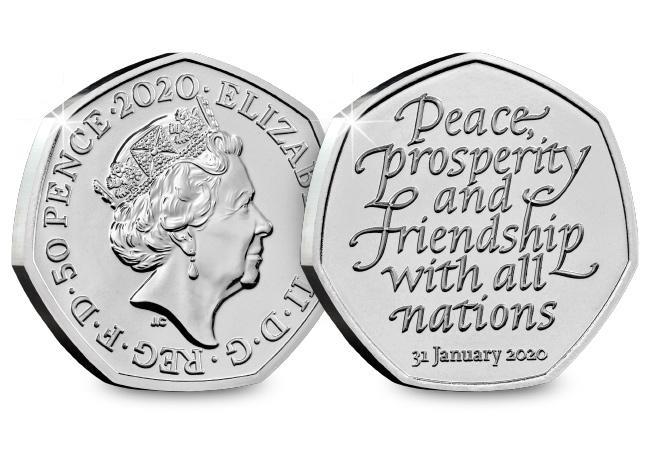 If you wish to purchase the limited edition Silver Proof 50p your best chance is to stay in the queue.
But don't worry, the Certified BU Brexit 50p will still be available.
Enter your details in the form below and we will email you as soon as the queue has died down.
We will only use your data to contact you when the Brexit 50p is available to buy on www.westminstercollection.com. Privacy policy.