Posts Tagged 'Queen 95th Birthday'
In my latest video I unbox a rare collaboration from two of the world's leading Mints that's been issued to mark the 95th Birthday of Her Majesty Queen Elizabeth II.
But ONLY 6,500 have been released.
A TINY number considering the incredibly rare collaboration.
Watch my latest unboxing video to discover why you NEED to add this rare collaboration to your collection…
---
If you're interested…

Click here to be one of 6,500 to own this MUST-HAVE Royalty pair >>
Today marks Her Majesty's 95th Birthday.
And to mark this incredible Royal milestone the WORLD'S FIRST Silver Sovereign DateStamp™ has just been released.
But ONLY 500 are available WORLDWIDE at the incredible price of JUST £59.99 (+p&p).
And in my latest video I explain why you NEED to add this WORLD FIRST to your collection. But with just 500 available, I don't expect it to be available for long.
---
If you're interested…
Click here to be one of 500 collectors to own this WORLD FIRST >>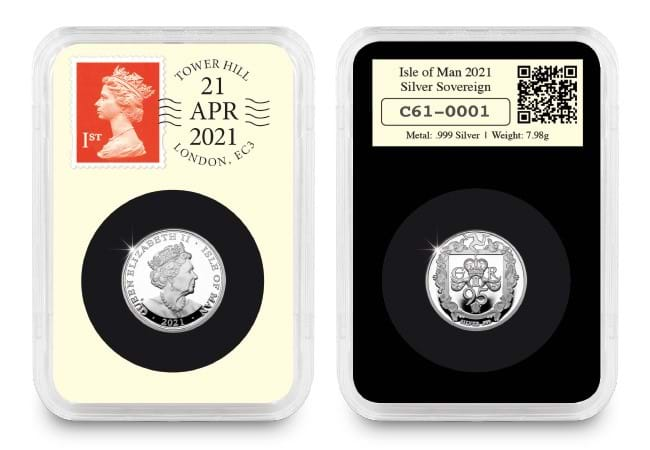 Did you know that a brand new series of coins have been released to celebrate Her Majesty the Queens 95th birthday?
Excitingly they feature a BRAND NEW obverse portrait from artist Luigi Badia!
A fact that's sure to make this release HUGELY popular.
But with edition limits as low as 995 WORLDWIDE, I can't guarantee how much longer they'll be available!
Watch our latest video to find out everything you need to know about this MUST-HAVE Royal release…
---
If you're interested…