Posts Tagged 'Coin Collecting'
Join me on location at the Jurassic Coast in Dorset, England's ONLY Natural World Heritage site, to learn everything you need to know about today's BRAND NEW 50p release.
As not just one, but THREE UK 50ps have been issued to celebrate one of the greatest fossil hunters and palaeontologists to have ever lived, Mary Anning.
And considering the huge popularity of the 2020 Dinosauria 50p collection, these THREE new UK 50ps really do have some big boots to fill.
So what are you waiting for? Give my latest video a watch to find out why today's new releases are MUST-HAVE coins for your collection…
---
If you're interested…

From an Astronaut, Pirate or Knight we're sure nobody will want to miss this upcoming release!
That's because we're delighted to confirm that a brand new collection of British Isles 50p coins are set to feature the bowler hatted everyman – Mr Benn!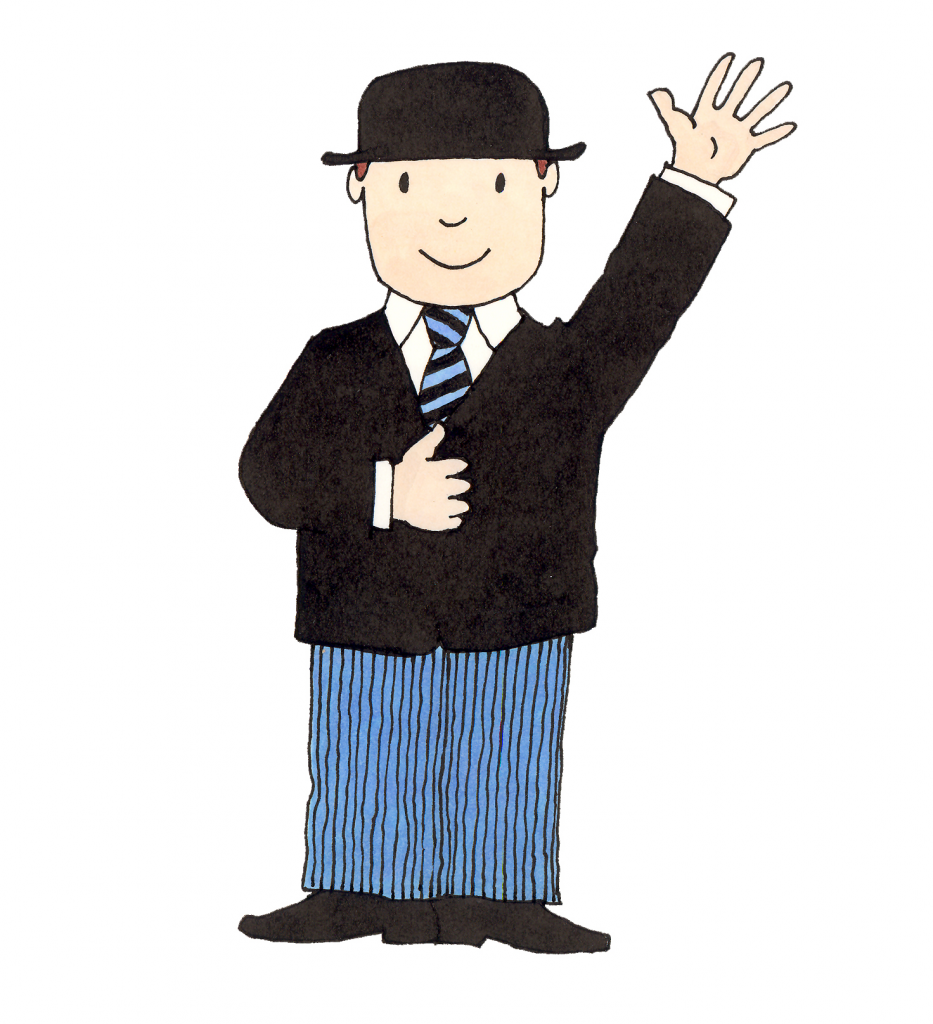 Here's what we know so far…
To celebrate Mr Benn's 50th birthday this year, a number of official 50p coins will be released, authorised by Guernsey Treasury.
We can't confirm any other details at the moment except there will be a single Mr Benn Anniversary coin with a design inspired by the logo. There will also be a collection of FIVE Silver Proof coins, featuring stunning colour print!
The coins are due for release in April so it isn't long until we can see them for ourselves.
Yet to hear about today's WORLD FIRST 50p release?
Not to worry! As in my latest video I tell you everything you need to know about the FIVE 50ps that have been released to celebrate 150 years since Alice fell down the rabbit hole.
This could easily be the biggest release of the year… so be sure to not miss it!
---
If you're interested…

Click here to add these WORLD FIRST 50p coins to your collection >>